Supporting Doctors in Private Practice
Formed in 1998, the LCA comprises leading consultants working in private hospitals and practices in the Capital and across the UK. Our ethos is one of professional integrity, self-regulation and the maintenance of the high professional standards of the General Medical Council and the Royal Colleges. We are committed to ensuring continued independence of clinical decision making for Consultants, protecting professional integrity for the benefit of patients.
LCA provides the peer support and mentoring that Consultants at all levels seek to establish, maintain and develop their practices within the constantly changing private healthcare environment.
The LCA supports private consultants through mentorship in clinical and business matters.
Our united voice aims to preserve the independence of private medical practice and defend the right of freedom of choice for patients and doctors by:
Maintaining the independence of private medical practice and professional decision making;
Maintaining the contractual relationship between the patient and the consultant; and
Maintaining these principles of clinical freedom while working to the highest standards of clinical practice within accepted professional guidelines.
The LCA works closely with the Federation of Independent Practitioner Organisations (FIPO) to achieve these objectives and to protect the highest standards of professional practice for the benefit of patients.
Professor Frank Chinegwundoh
MBE MBBS MS MML(Med Law) FRCS(Eng) FRCS(Ed) FRCS(Urol) FEBU, Director
MD FRCP FACC FESC, Director
GCSJ MD PhD FRCS FRCSI FACS FICs(Hon), Director
MBBS MRCS DLO MD FRCS ORL-HNSI, Director
BSc (Hons) MBChB MRCP PhD
FRCS (Eng) FICS FLLA, Director and Co-Founder
BSc MBBS(Hon) MRCP FRCA FIPP FFMRCA, Director
Founder and lifetime member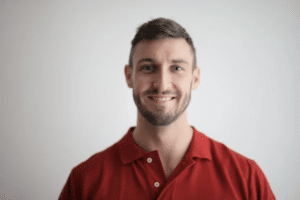 MA FRCS FACS, Director and Founder
<!=========Events list Template 1.6.3=========>
October 2023
November 2023
December 2023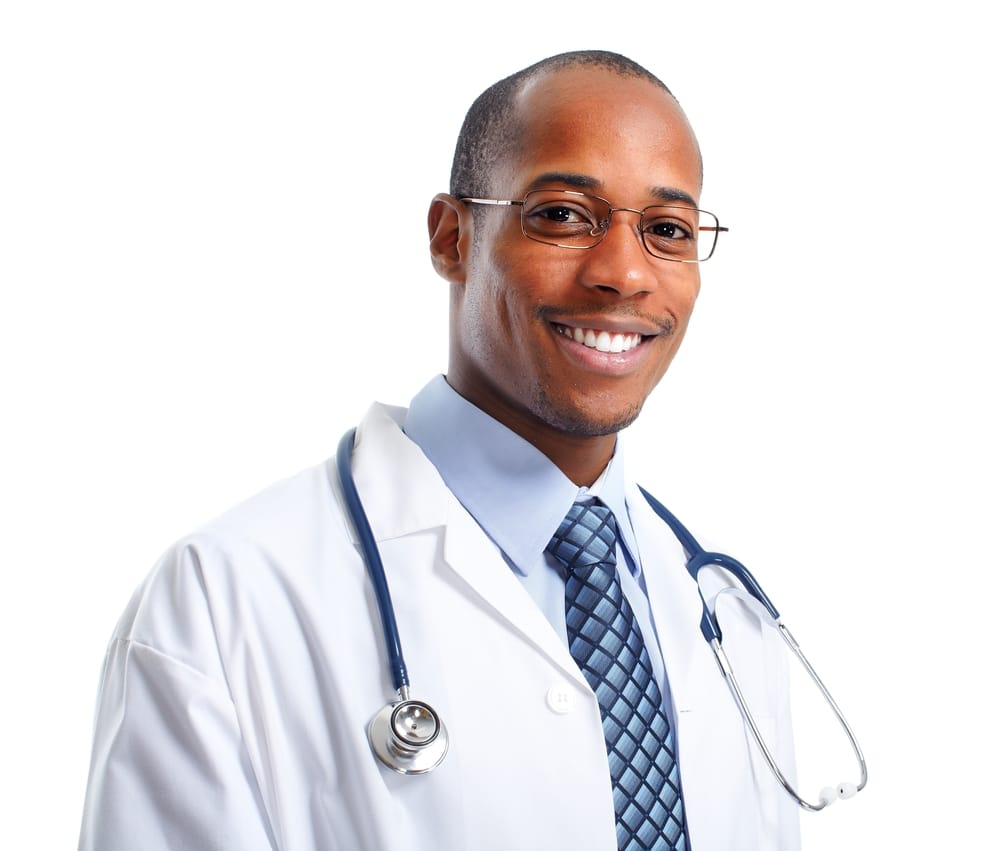 The premier private consultants' community